AAPSM 2023 Stand Alone Meeting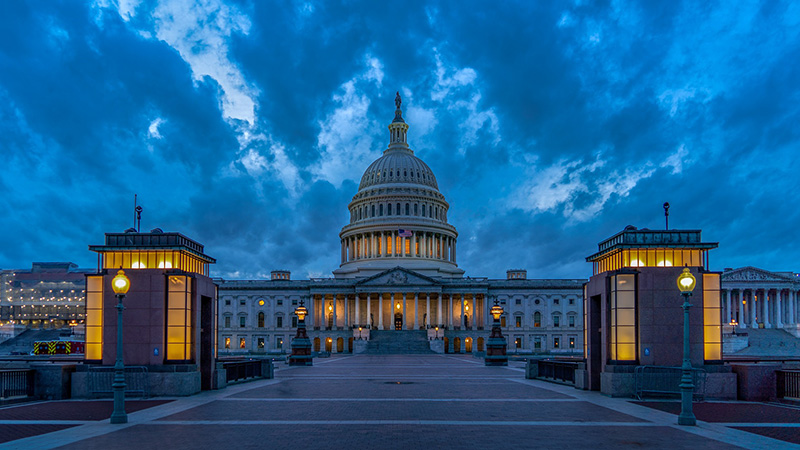 The American Academy of Podiatric Sports Medicine (AAPSM) is excited to announce the dates and location for our 2023 Stand Alone Meeting.  The Washington Marriott at Metro Center, 775 12th Street, NW, Washington DC, will host our meeting October 13-15, 2023.
Meeting registration is scheduled to open in late January.
Online and phone reservations for the Marriott are now being accepted.
We have secured a great room rate of $219.00. To reserve your room now, please follow the instructions below.
A dedicated booking website has been created so members will be able to make, modify and cancel their hotel reservations online, as well as take advantage of any room upgrades, amenities or other services offered by the hotel.
To view the website, please click the following link:
https://book.passkey.com/e/50454555