AAPSM 2023 Stand Alone Meeting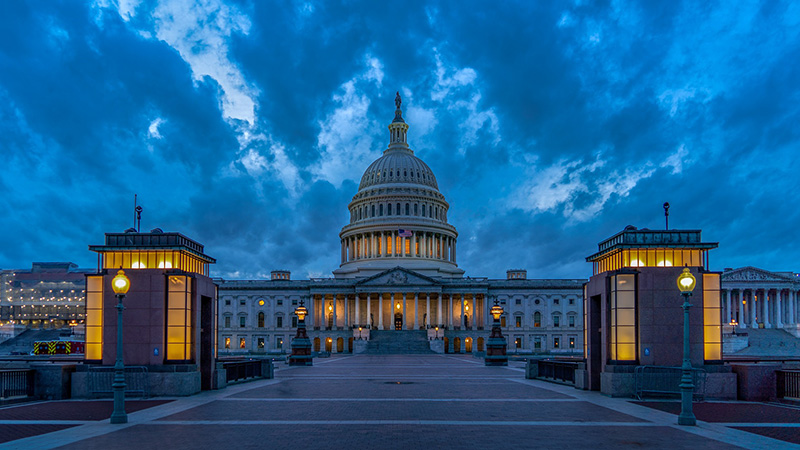 The American Academy of Podiatric Sports Medicine (AAPSM) is excited to announce the dates and location for our 2023 Stand Alone Meeting.  The Washington Marriott at Metro Center, 775 12th Street, NW, Washington DC, will host our meeting October 13-15, 2023.
---
Online registration for the 2023 AAPSM Stand Alone Meeting is now open!
Registration closes on October 6, 2023 or when the event sells out, whichever comes first.
Click here to register online today!
---
Click here to view the 2023 Program Brochure (PDF)
---
Exhibit space will be very limited at this facility and is being offered on a first-come-first-served basis.
Click here for our 2023 Exhibitor Packet (PDF)
---
Contact Rita Yates at ritayates2@aol.com for registration assistance for up to 4 students. Students awarded registration assistance would be expected to assist with on-site meeting duties (registration, av, etc.). Deadline October 1, 2023.
Click below for more details!

---
Deadline October 1, 2023.
Click here for more information!
---
Accommodations
Washington Marriott at Metro Center
775 12th Street NW,
Washington, DC, 20005
Toll Free: 1-800-393-2510
Hotel Website
In a city where access is currency, Washington Marriott at Metro Center ushers you to the front of the line at the intersection of D.C.'s political and social scene. Our hotel's premier downtown location near Metro Center gives you easy passage to Washington's key players, whether you've come to lobby Congress or see the National Mall. With our Commitment to Clean, guests can enjoy a heated indoor pool and 24/7 fitness center that cater to active lifestyles. Our stylish hotel rooms in Metro Center offer Marriott's luxury bedding package and spa-like marble bathrooms with Washington D.C. views as a dynamic backdrop.
Online and phone reservations for the Marriott are now being accepted.
We have secured a great room rate of $219.00. To reserve your room now, please follow the instructions below.
A dedicated booking website has been created so members will be able to make, modify and cancel their hotel reservations online, as well as take advantage of any room upgrades, amenities or other services offered by the hotel.
To view the website, please click the following link:
https://book.passkey.com/e/50454555
---
The payment made for your registration fee (less a $25 processing fee) will be refunded for cancellations received in writing prior to September 15, 2023. All refunds will be processed and paid following the course. No refunds will be made for non-attendance or if cancellation is received after September 15, 2023. All course attendees will receive a full refund in the event that the AAPSM must cancel this course.
---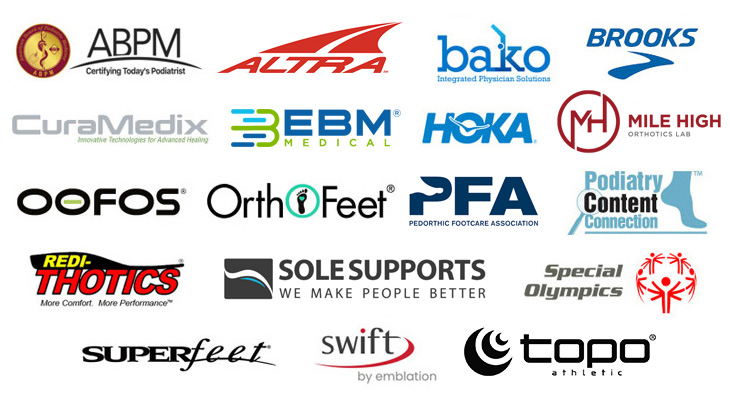 Click here for a list of our 2022 Conference Exhibitors
---
"The best thing about the Stand Alone meeting, is getting a variety of experts, not just podiatrists, but international MDs and their treatments for many common sports injuries."

- Jim Ratcliff, DPM
"When I flew to NY to attend the Stand Alone at the famous West Point, little did I know that was the spring board to change my professional life! I was practicing for many years and treated athletes, but largely had a general podiatry practice. I had been a team podiatrist for a local Division 1 University in the Atlanta area, but something was lacking. After attending West Point, and then Portland, and doing a lot of researching articles and making contacts from the Stand Alone, things started to make sense. I learned that it is not only treating the symptoms of the athlete, which as doctors we tend to make our focus, but it is understanding the journey of how the patient got into your office and how can you make changes to prevent the injury from returning. For example, a runner comes to you with plantar fasciitis . From attending the past four Stand Alone meetings, I learned that you need to question the patient from how many miles they run a week, has there been a sudden increase in mileage, what is the mileage on their running shoes, inspect the running shoes for wear pattern, take the patient outside and do a run evaluation, are they over striding, are they getting their arms back far enough to get their hips moving which will engage their glutes, can they pass a simple one legged balance test, do they warmup with static or dynamic stretching, what is their cool down stretching like, do they do strength training during the week? These are many of the factors that I have learned from attending the Stand Alone that go into my wheelhouse now when I see an athlete.
I have started a new Sports Medicine practice called Atlanta Sports Podiatry and all of my patients get a run evaluation and I spend a lot of time asking questions and educating them on how it is important to look at shoes, help change running from if they are making key mistakes that will make them prone to repeat the same or different injuries in the future. We discuss strength training to make sure they are strong in their core and glutes and give them things they can do at home without a gym membership. We treat their present symptoms and make them feel that they have a safety net with us not only as a Sports Medicine Podiatrist, but also as a mentor. I give my patients my cell phone and email address and they know they can contact me at any time, and they never abuse this privilege. I could not be where I am now if it were not for the Stand Alone meetings and the friends and contacts I have made, who have given me great advice over the years! "
- Jay Spector, DPM